BETTER SELF-SERVICE
SOLUTIONS IN HOSPITALITY.
Let self-service automation simplify the check-in process
and relieve pressure from your workforce.
Improve customer satisfaction through secure, efficient transactions
Whether you're looking to mitigate gaps in staffing, service quality, or personalized guest services, self-service technology will improve efficiency in the processes that detract from your goals. Self-service kiosks give hotel staff the ability to place focus on driving value to guests in new ways, while monitoring capabilities give management a better view of daily operations.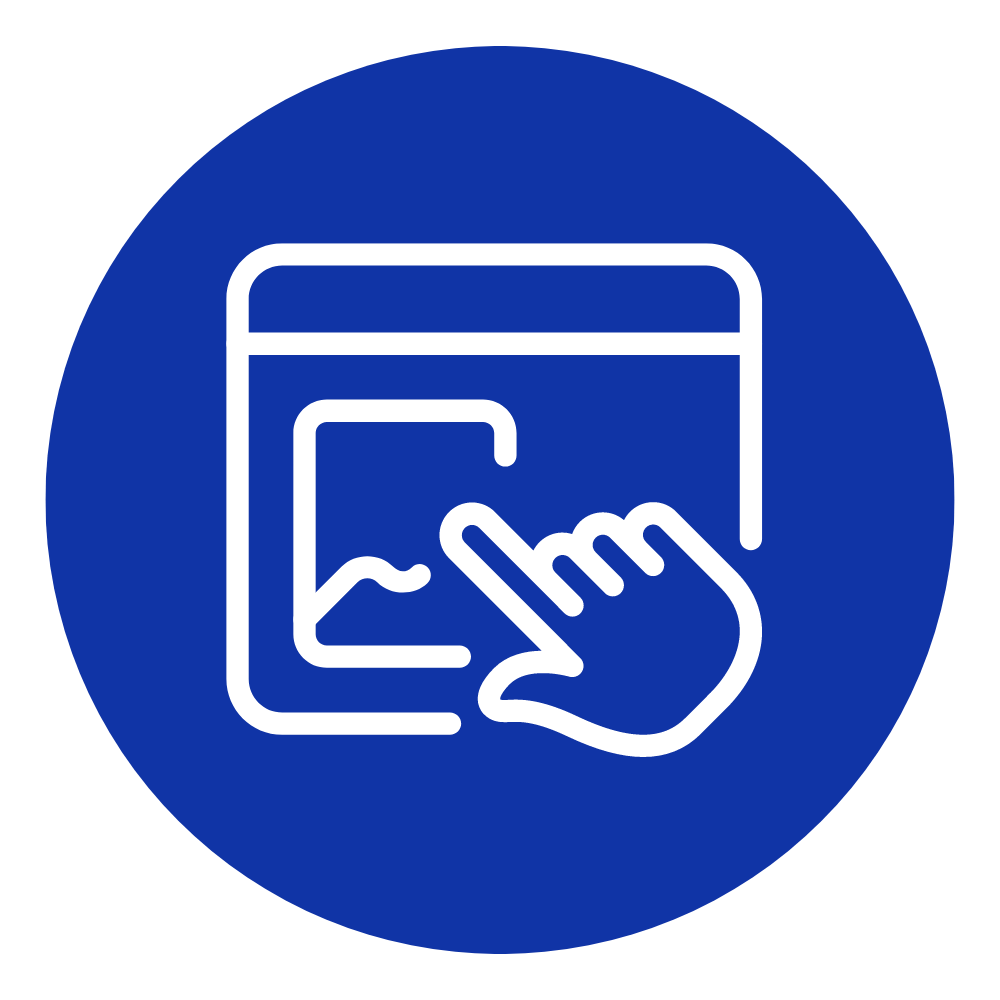 SimpleDesignandUserInterface
Touch screen and LED indicator lights guide users through check-in and key distribution.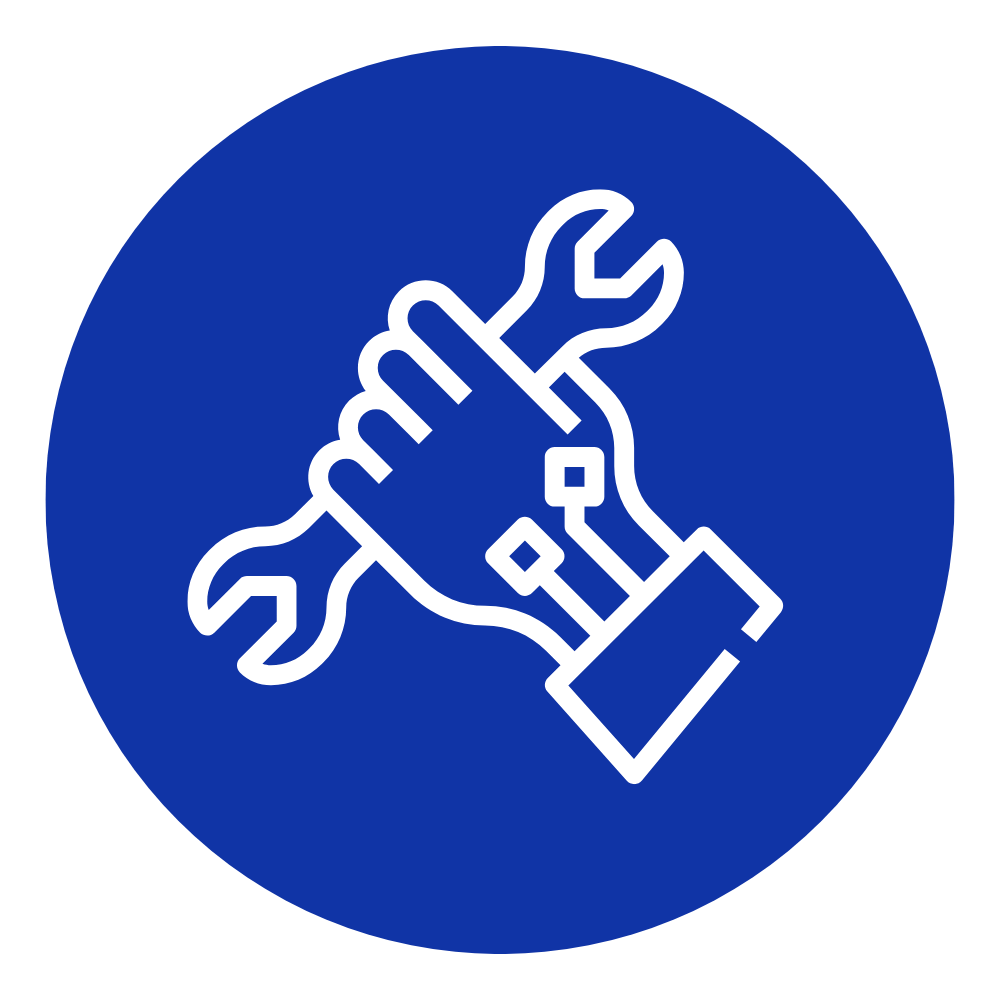 Experienced Hardware Partner
With over 35 years of experience, our team is equipped for any project.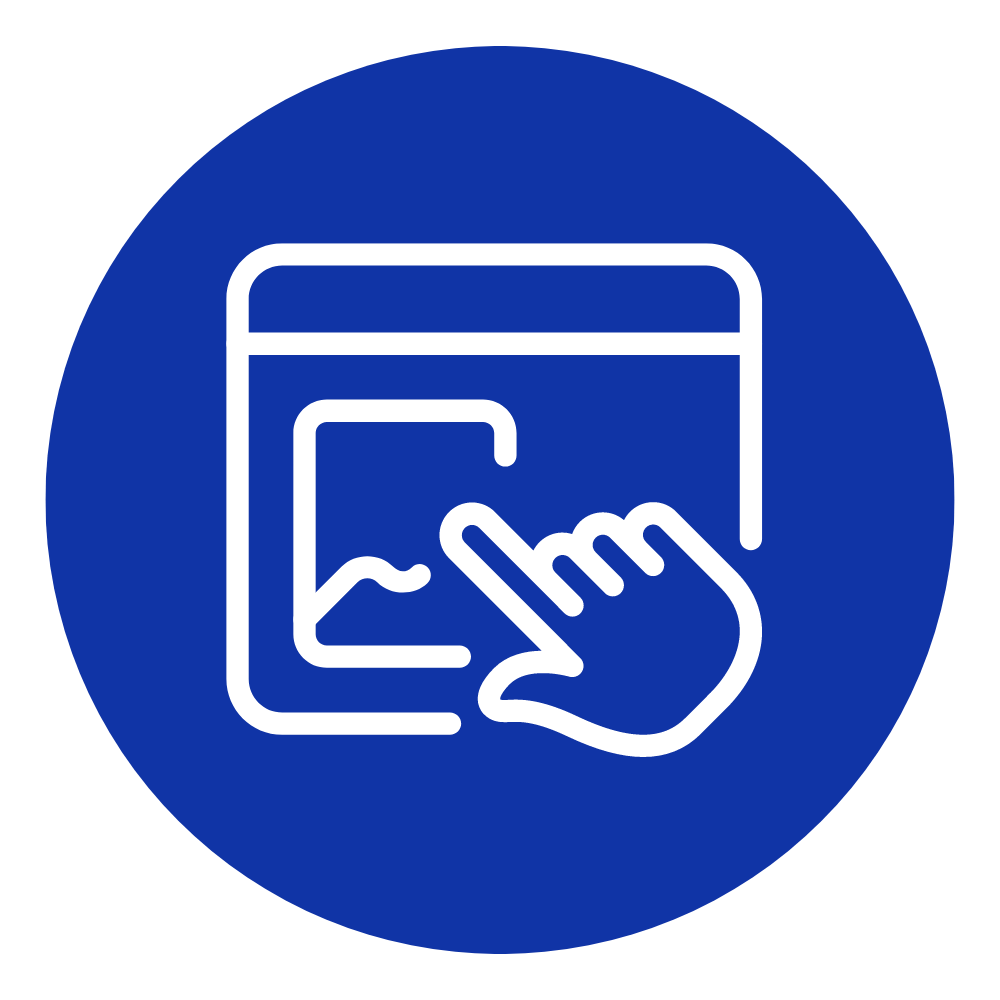 Modular Engineering Design
We can match most component sets and offer custom kiosk options.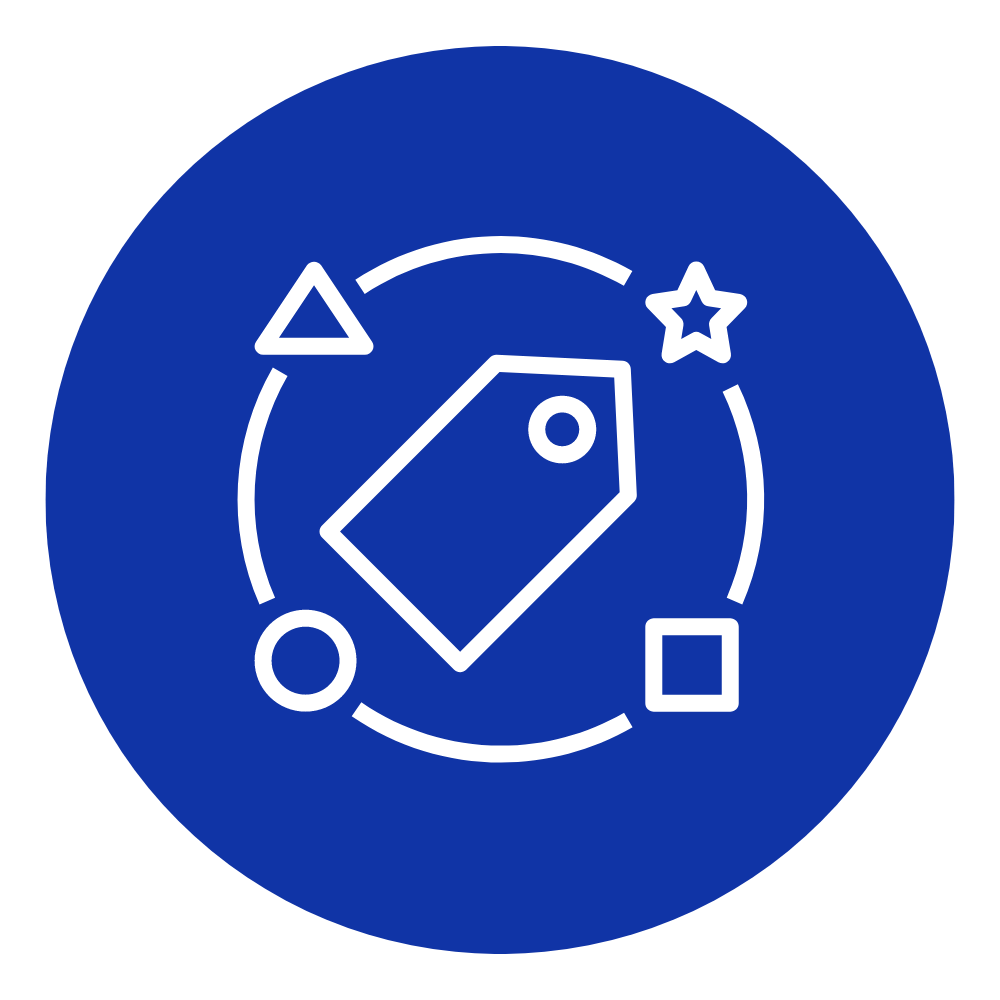 Attractive Kiosk Branding
Vinyl wraps allow your brand to shine through your lobby's kiosks.
Dependable kiosk hardware is just the start...
When it comes to software integration and field services, we've got you covered.