AMERICAN MADE SELF-SERVICE
KIOSK SOLUTIONS
Delivering value with every self service solution we make with our
best in class kiosks products and engineering design services.
At American Kiosks, steep customization is an ongoing daily demand. To accommodate this high demand, we've steadily expanded Technical Teams to surround every key project aspect with parallel development experts, greatly simplifying and accelerating our customer's path to market.
Agile and unrestrained solution design

Team of expert kiosk mechanical and electrical engineers

Expert integration and manufacturing

UL, FCC, ADA, and other certifications/ compliance

Top Talent Team Members orchestrating all project development
Nice to meet you.
A team with proven success and experience in self service kiosks.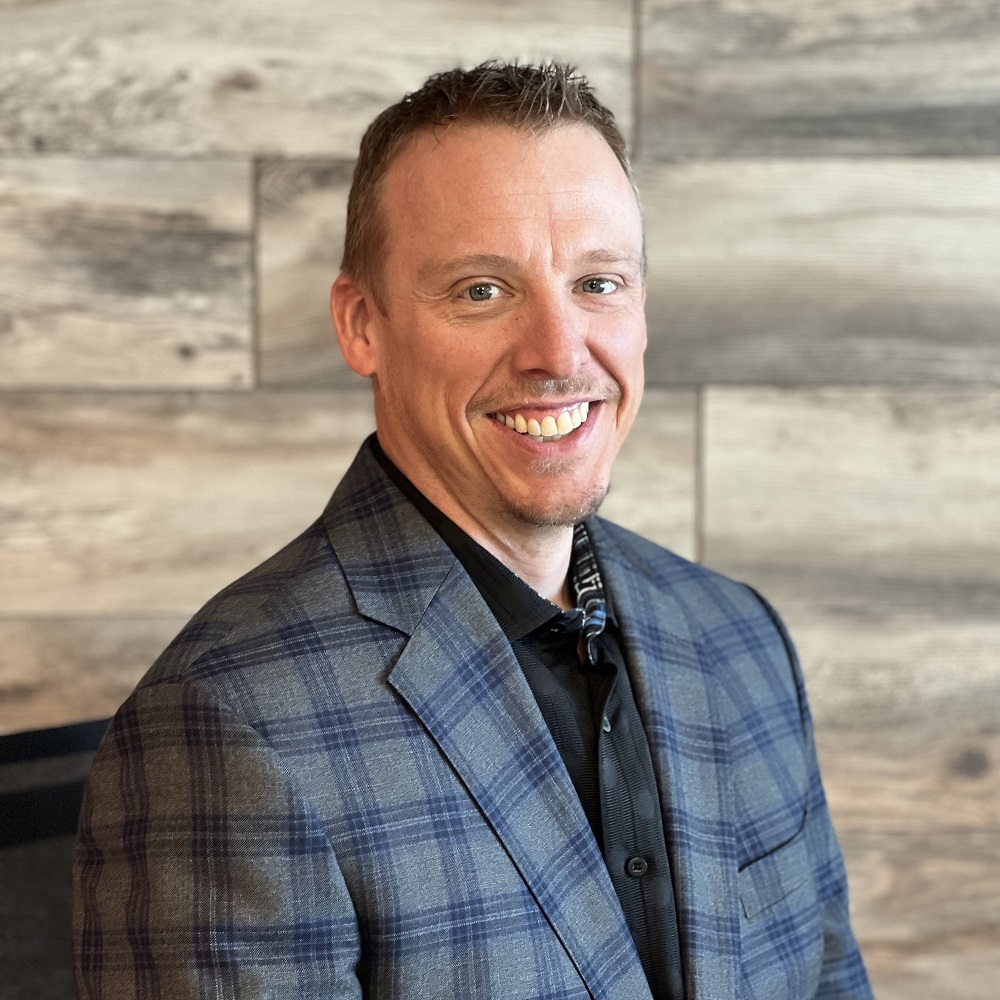 Eric Nebola
President
Brings 21 years of kiosk industry experience and leadership. Background is mechanical engineering, sales engineering, and sales.
Tucker Lightsey
Vice President
Executive with over 14 years in the kiosk industry with diverse background and skillset. Background in mechanical engineering, solutions engineering, and product development & management.