BETTER SELF-SERVICE
SOLUTIONS IN CRYPTO.
Increased transactions and heightened security are
just the beginning with self-service bitcoin ATMs.
Buying and selling cryptocurrency has never been easier.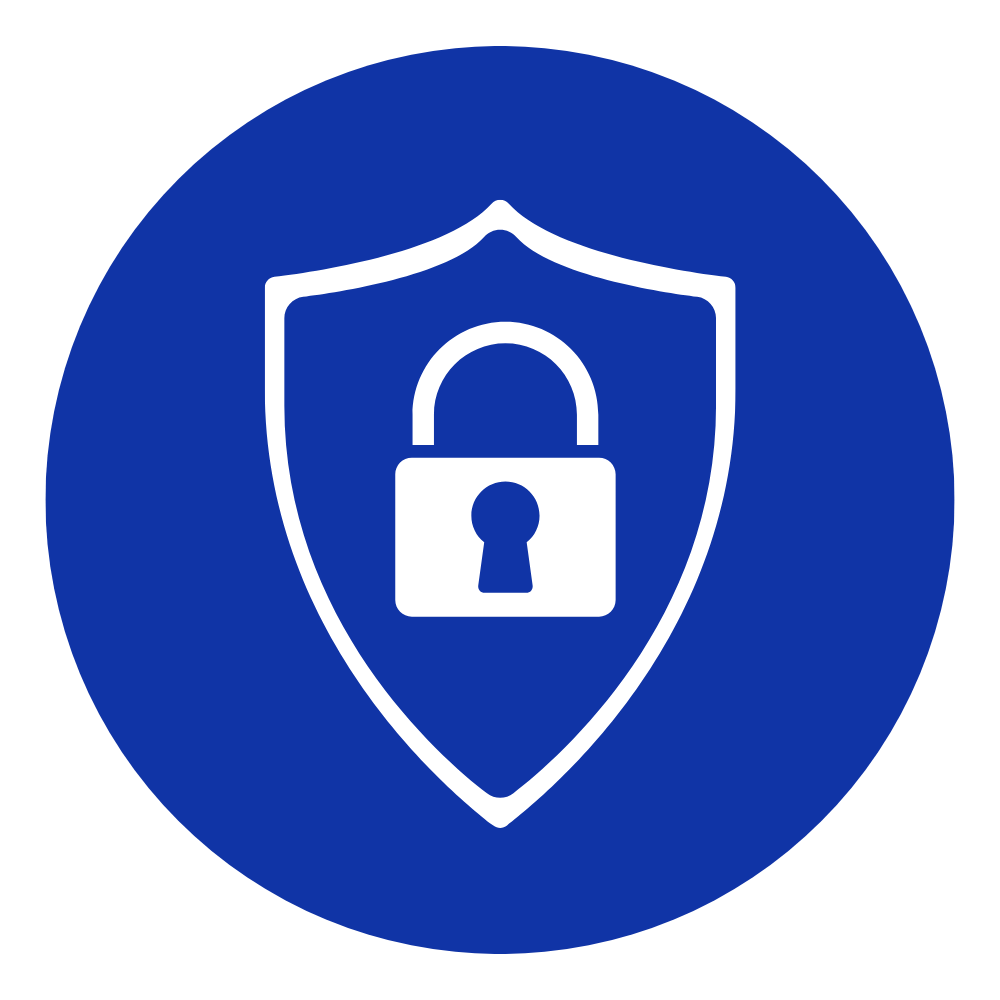 Best-In-Class Security Features
1/4″ steel internal vault protects bills and added security shield available.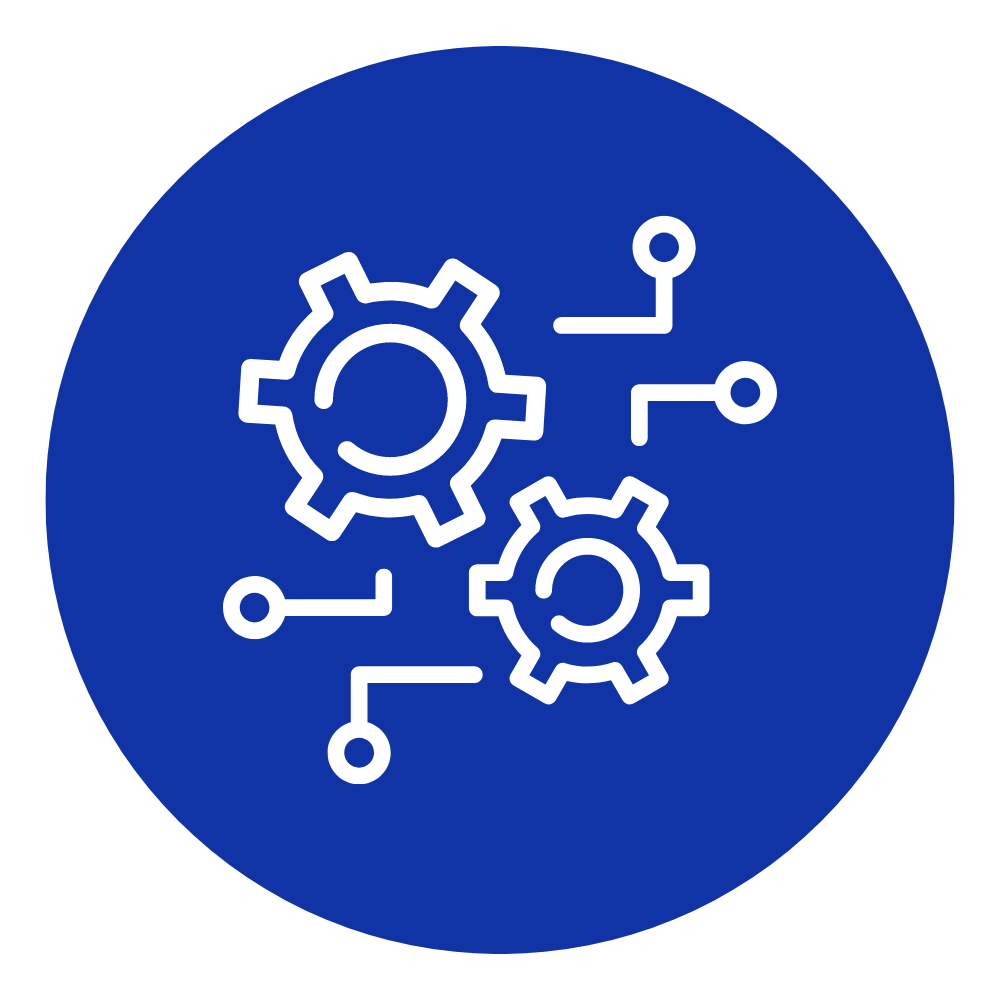 Experienced Hardware Partner
With over 35 years of kiosk experience, our team is equipped for any project.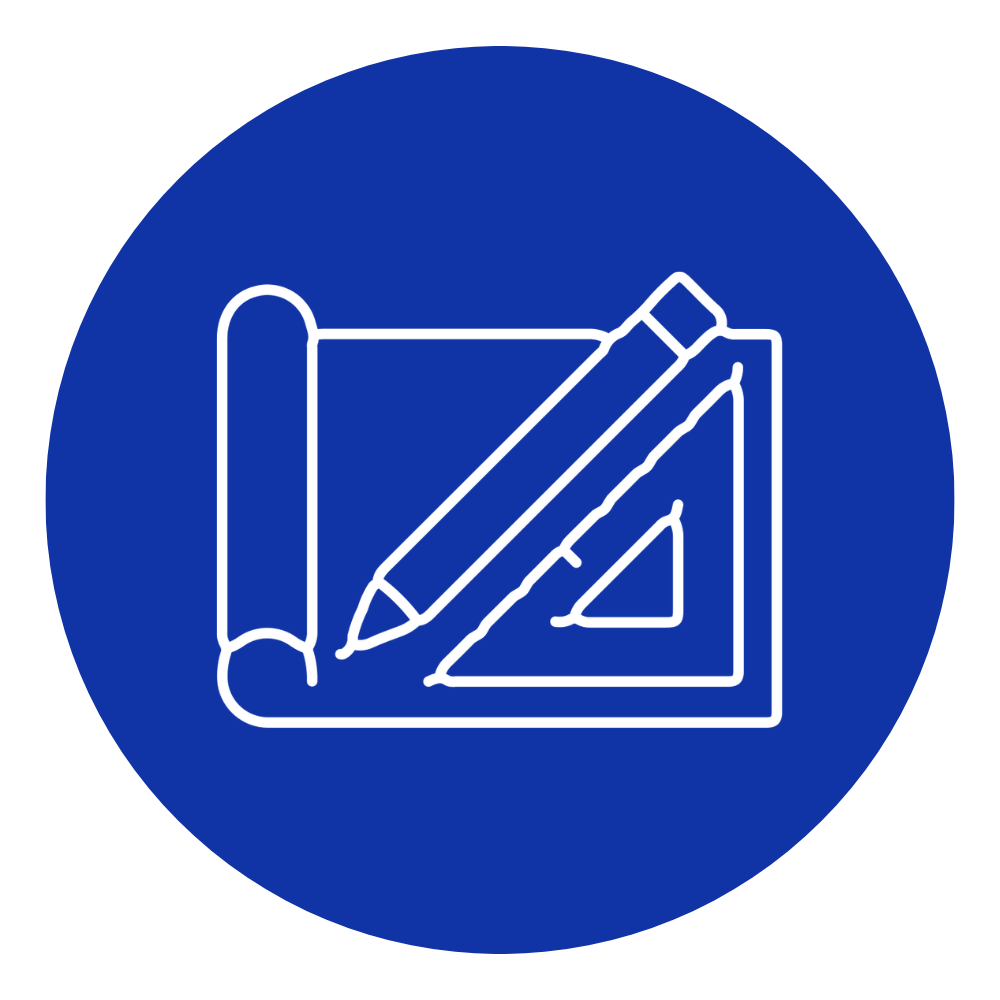 Versatile Engineering Design
We can match most component sets and offer custom kiosk options.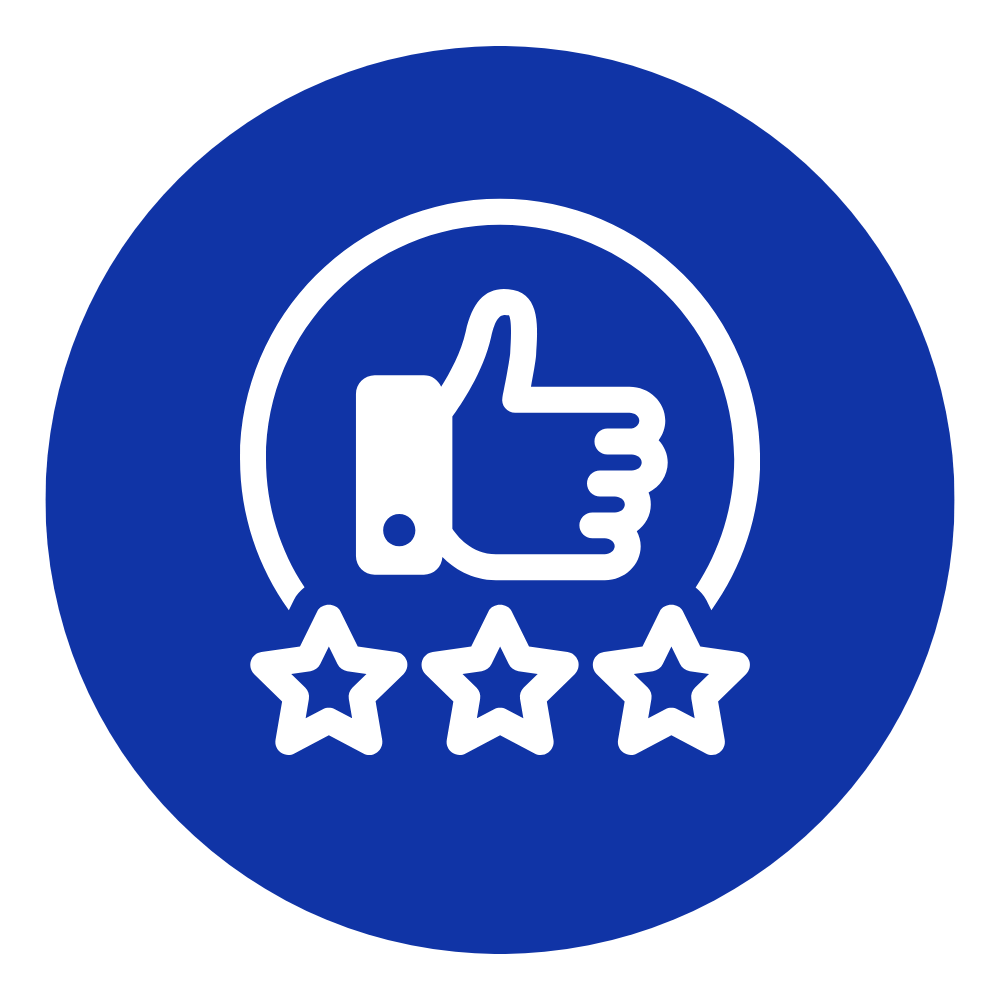 Simple Design and User Interface
Touch screen and LED indicator lights guide users through their transaction.